Equipment
New Information for Intel Core i9-13900K
At Intel, the route has now turned to new serial processors. We have slowly started to shelve 12th generation processors. The new generation processors in our target are 13th generation processors. Information about the series in these models continues to come one after another. Leaks have surfaced for the latest Intel Core i9-13900K series.
We can say that the leak, which gives important ideas about what kind of processor we expect, also revealed how many cores will be included in the series.
Last Known for Intel Core i9-13900K
According to the new leak, we will see 16 Raptor Cove productivity cores in the series. It is also said that there will be 8 Golden Cove performance cores in addition to the efficiency cores .
Don't Miss: Snapdragon 8 Gen+ 1 Mobile Series Introduced
We will see the number of threads of the series, which is said to have a total of 24 cores , as 32 .
We can say that these claims alone have taken our expectations for the Intel Core i9-13900K to a much higher level.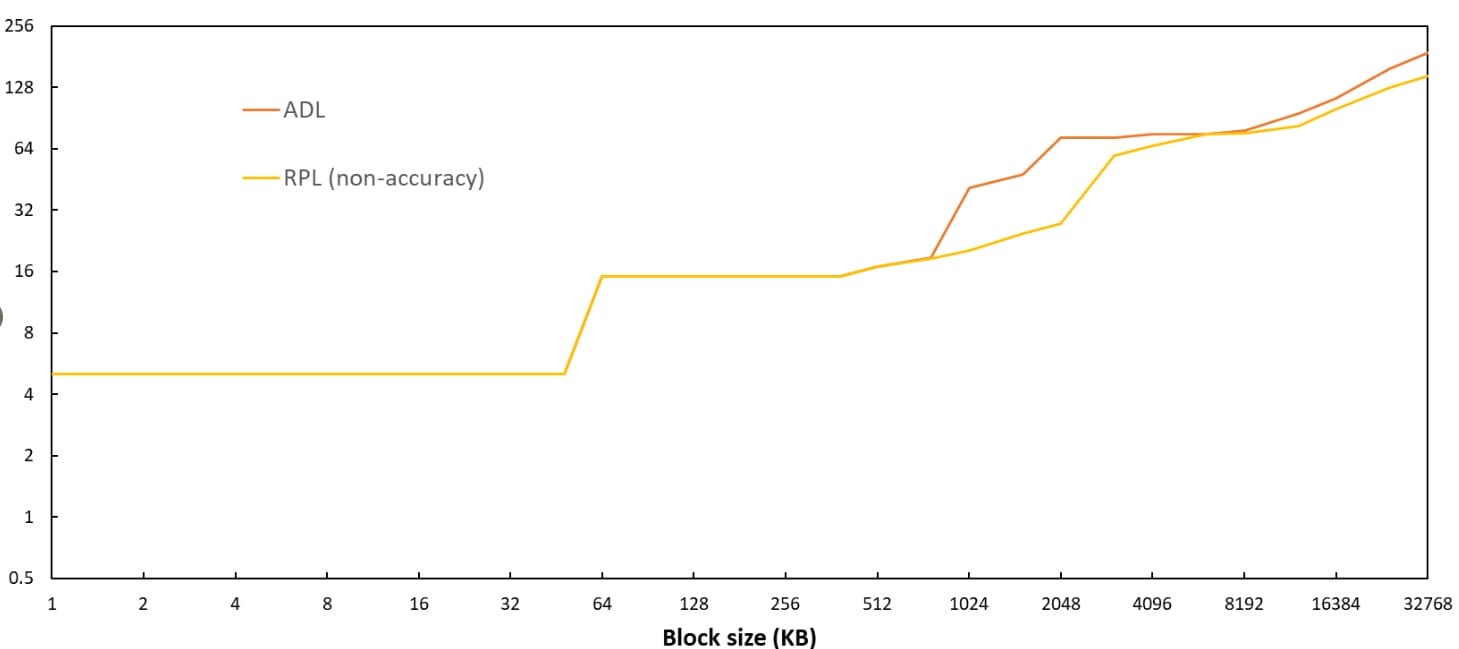 It is said that there will be a significant increase not only in the number of cores, but also in the amount of cache memory.
There is a claim that the memory capacity will be 68 MB in total. If we evaluate it in terms of performance, with both more cores and higher cache amount, the i9-13900K seems to be much higher than Alder Lake models.
Of course, despite all the leaks, let us remind you that it is too early to talk now. It is necessary to see a presentation first and then make comparisons.