Equipment
AMD Ryzen 7950X, 7900X, 7700X and 7600X Prices Listed
Two Canadian e-commerce companies listed the prices of AMD Ryzen 7950X , 7900X , 7700X and 7600X processors one month before the launch. It seems that there will be a sanction, but we see that the prices are much more expensive than the previous generation .
This leak will not be limited to just four SKUs, but new pricing and performance leaks will take their place day by day. Considering the exchange rate conditions of traders whose arrival in Turkey is not yet certain, prices that are "not encouraging at all" are waiting for us.
The price list of the products listed in Canadian and US dollars is as follows;
• AMD Ryzen 9 7950X – $1158 / CAD 1140 ($892 US)
• AMD Ryzen 9 7900X – $798 / CAD 777 (US$608)
• AMD Ryzen 7 7700X – $631 / CAD 613 ($480 US) )
• AMD Ryzen 5 7600X – $435/ CAD 423 ($330 US)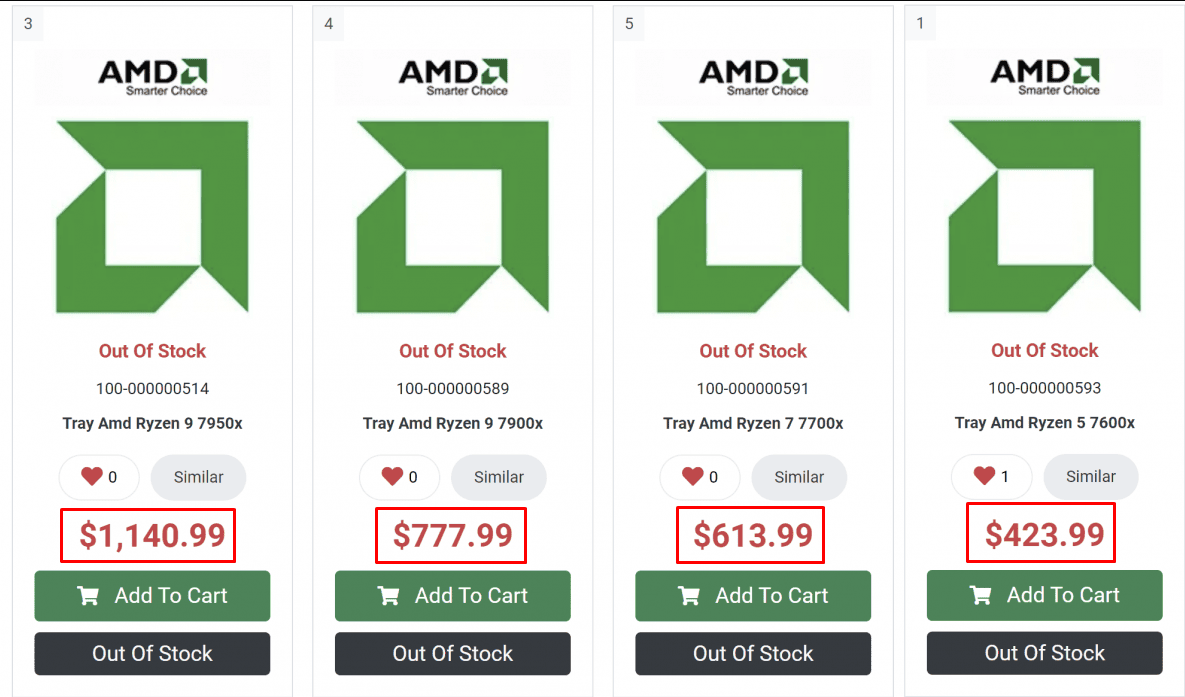 Based on the AMD Ryzen 5 7600X processor, when we convert 330 USD (excluding taxes and customs) directly, it makes 5,923 TL at today's exchange rate ($ 18.13). I hope AMD makes a special pricing for Turkey as well. There is a difference of 3,478 TL between the AMD Ryzen 5 5600X , which we can compare as the previous generation .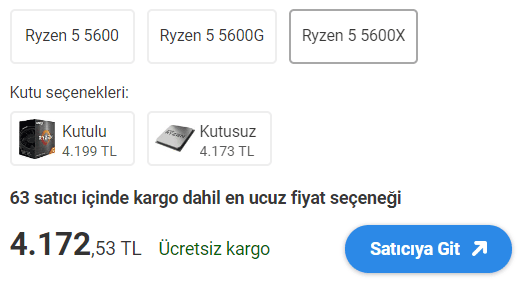 Foot note: There is no stock cooler in the products listed above. AMD will announce new models with stock coolers, but so far there has been no news of boxed versions with coolers.
Comparisons of the new AMD Ryzen 7000 series processors with their competitors will come on the PC Tutor channel, but I am sad. While the rate is in this state, people are moving further and further away from "system collection" content every day.